FREE ART STYLING ON HOLD OVER BLACK FRIDAY / CYBER MONDAY WEEKEND SO WE CAN BETTER SERVICE OUR CUSTOMERS
Free art styling
consultations

---
We're all about making things easier for you,
text a photo of your wall to +61 497 453 519, and our resident Interior Stylist will guide you through artworks that are perfect for your space—for FREE.
1. Text a photo of your wall to 0497 453 519 and answer a few simple questions, all from your phone.

2. Our resident Interior Stylists will choose art / wallpaper (or decals) that are best suited to your room & text you back a photo of the design(s) styled on your wall! Your stylist will make adjustments to your chosen design concept and will send via email. Need more advice? We provide up to two rounds of feedback / revisions!

3. The artworks will be waiting for you in your wishlist, simply select any artworks you'd like and check out!
(This is a complimentary service, with no obligation to buy)

"Sometimes, you
just need a helping hand in making your decorating dreams come true. "

- Teigan McCleary
Founder, Olive et Oriel

For the best result - photograph your wall straight on (with lights on if the room doesn't have much natural light.)

It also works best if we can see any furniture and the height/width of your wall.

If you'd like, you can include a screenshot of your favourite Olive et Oriel art piece(s) or art you already own that you'd like us to include into a gallery wall.

Let us know any colours you love/dislike or how you would describe your style!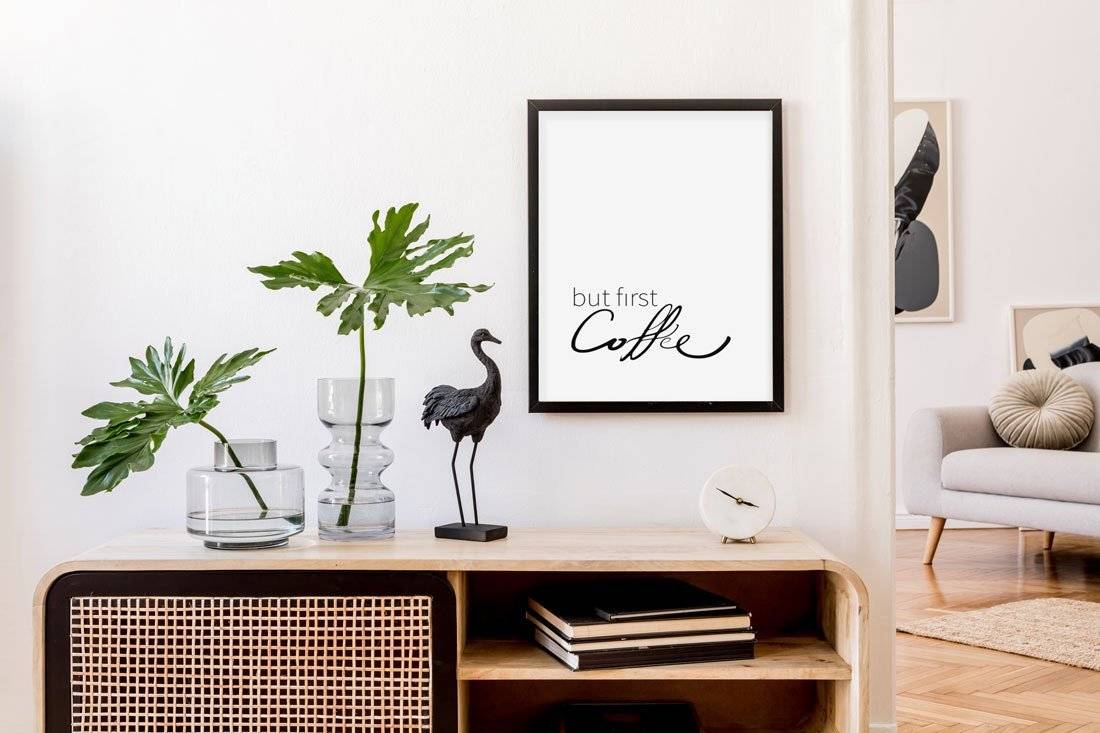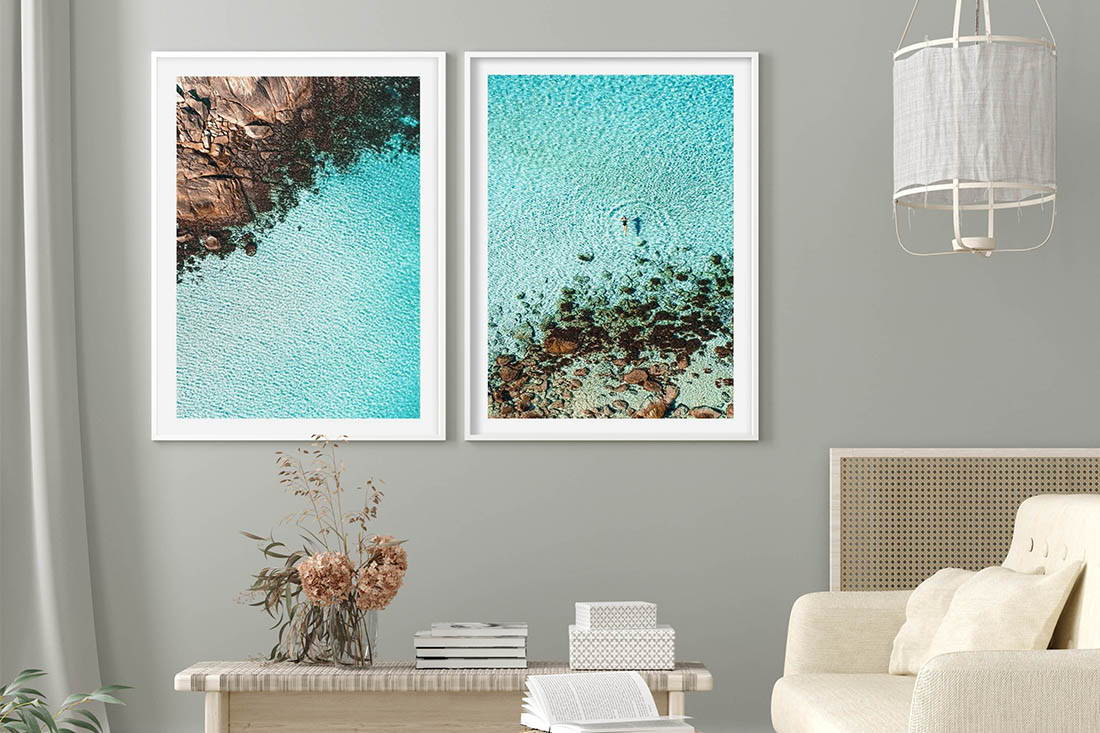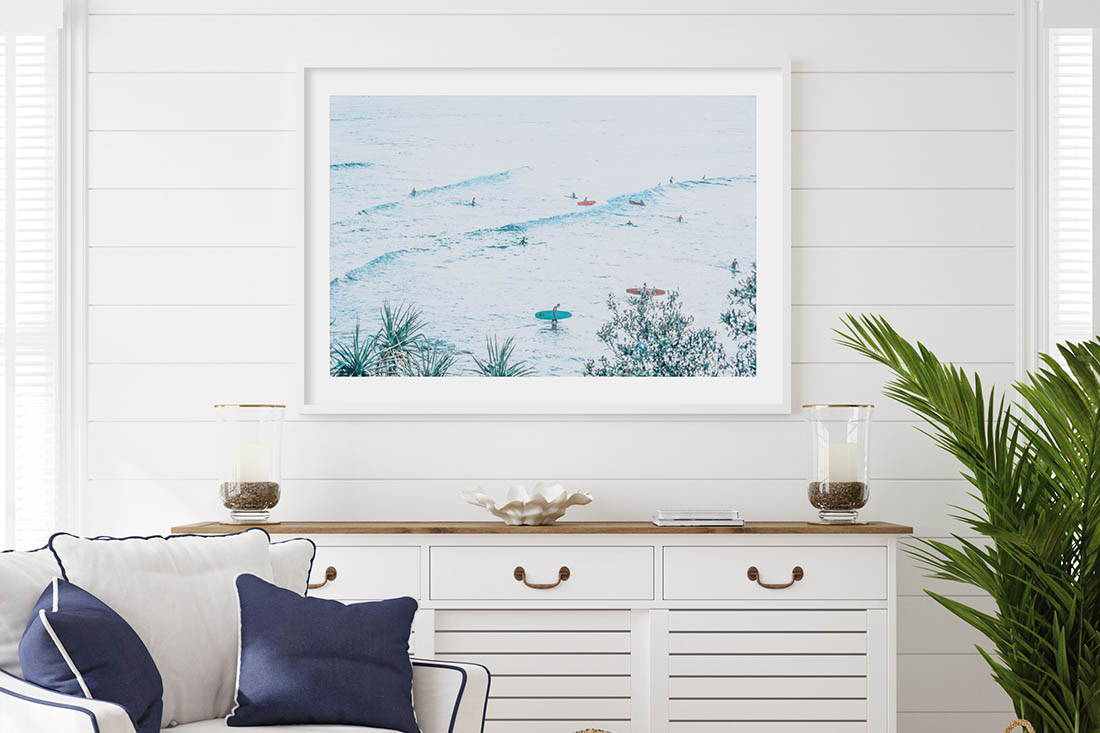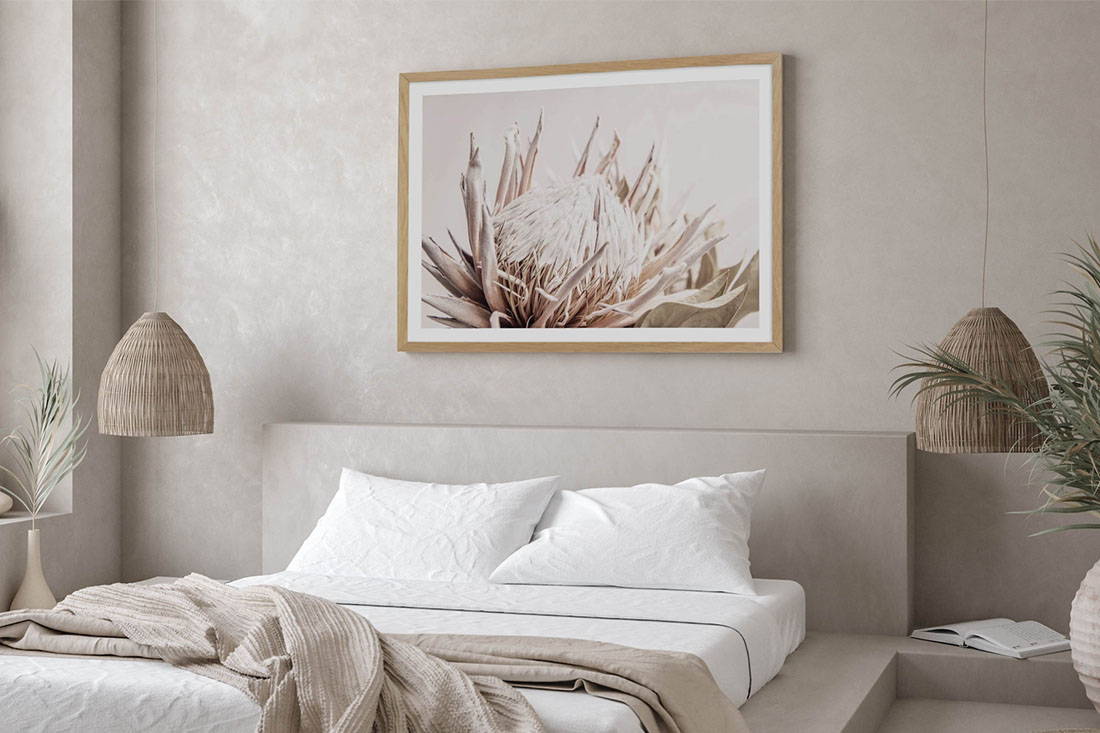 Why Olive et Oriel wall decor?
Our knowledge on interior trends, printing and framing with beautifully finished products created by our team of professionals, together with a fast processing time, we find the end result is a perfect fit both our customers and their homes.

Our team of stylists are standing by to share our tips and recommendations in styling your home with Olive et Oriel's range of wall decor.

We don't work on commission, this service is complimentary—we're here to help make your decorating dreams come true!

TEXT your wall photo to: 0497 453 519
EMAIL your wall photo to: styling@oliveetoriel.com